Medical Disposable Sterile Polyester Surgical Needle Suture
Product Detail
Product Tags
It is used for suturing and ligation of human soft tissue.
Product Name

Polyester (Braided)

Style

With or without needle, with one or two needles

Material

Natural Polyester

Size

2#, 1#, 0#, 2-0, 3-0, 4-0, 5-0, 6-0, 7-0, 8-0

Thread length

 45cm,,60cm ,75cm,100cm,125cm,150cm

Needle curvature

Straight, 1/2 circle, 1/2 circle (double),1/4 circle, 1/4 circle (double)
3/8 circle, 3/8 circle (double),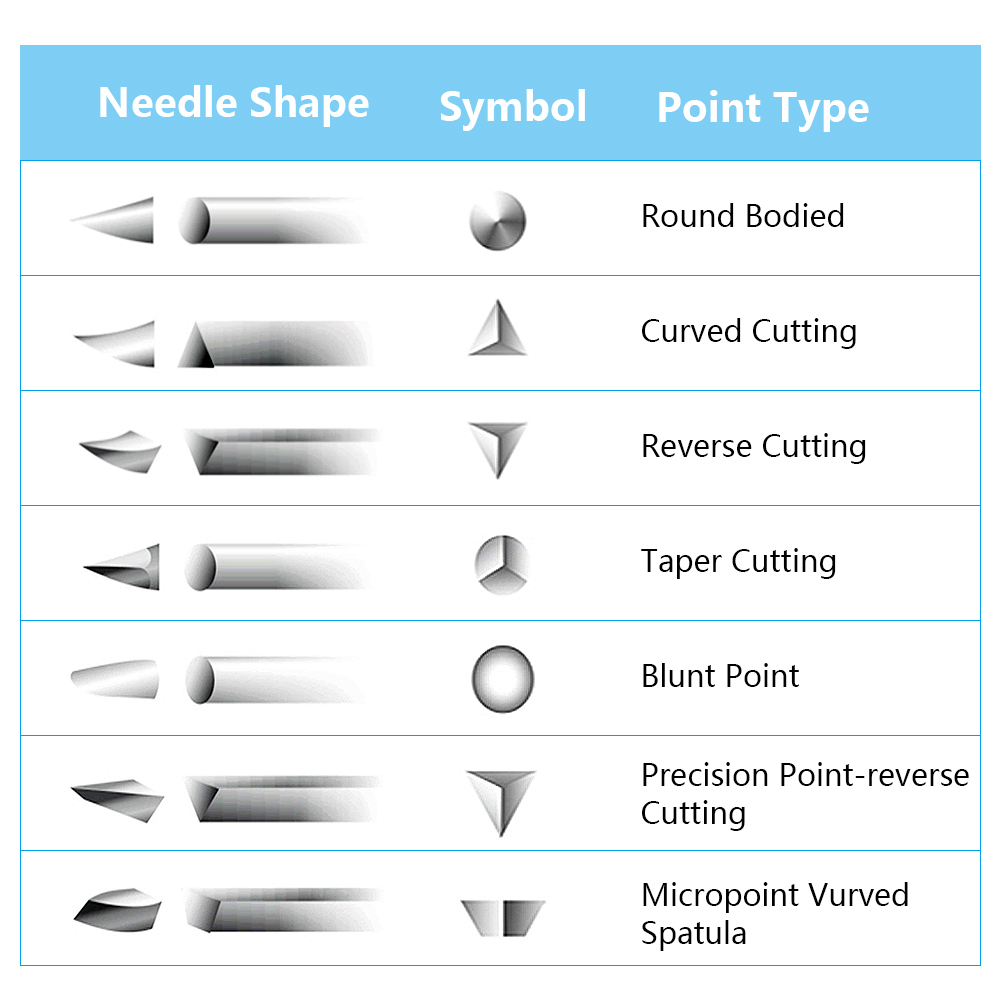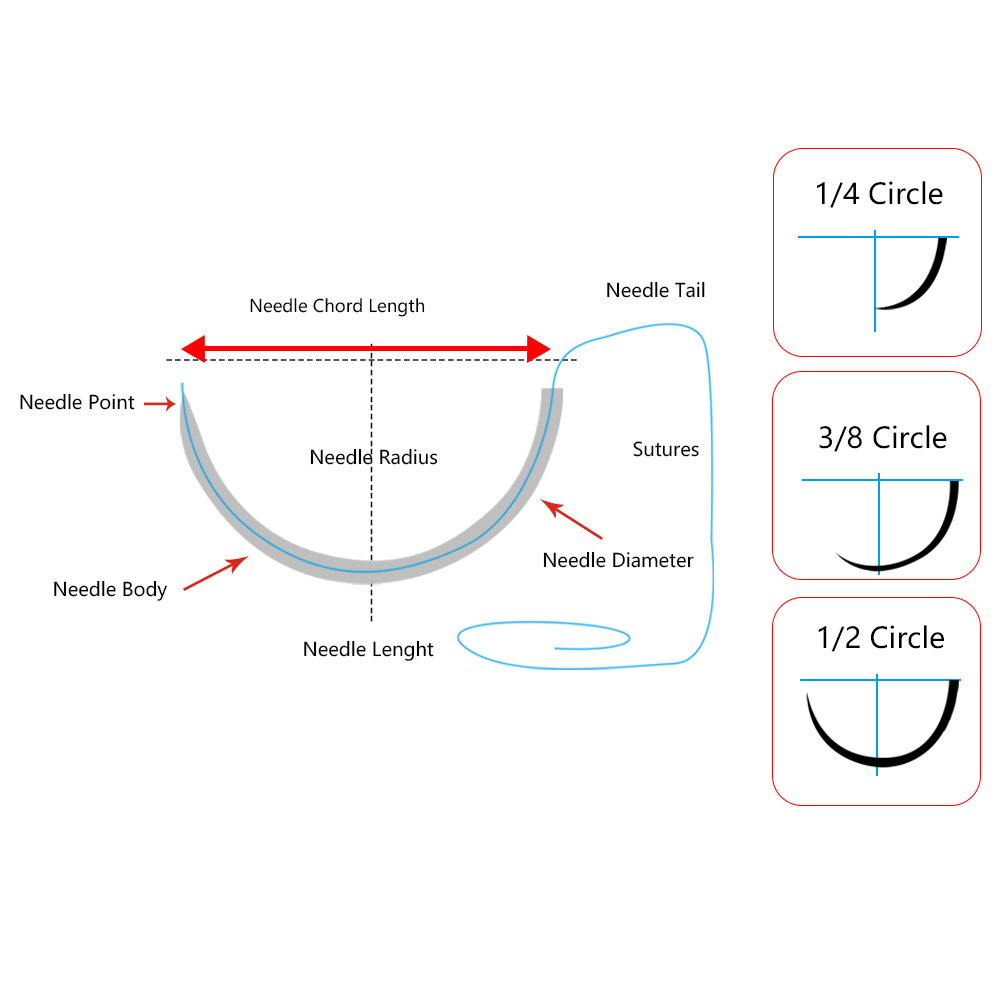 1.Suture Material: Polyester Braided
2.Size:USP2, USP1, USP0, USP2/0, USP3/0, USP4/0, USP5/0
3.Thread length:75cm, 90cm, 100cm or it can be customized
4.Different sizes and shapes of stainless steel needle are available
5. Polyester suture,it is Non-absorbable braided surgical suture.
6. Needle type: Round bodied, Reserve cutting, Round body heavy, etc.
7. Needle curvature:1/2 circle, 3/8 circle.
8. It is sterilized by ethylene oxide gas, only for single use.
9. High tensile strength,soft body,easy to knot and very stable.
Delay the removal of stitches in the following cases:
1、Severe anemia, emaciation, mild cachexia.
2、Severe fluid loss or electrolyte disorder not corrected.
3、Elderly patients and infants.
4、When the cough is not under control, chest and abdominal incisions should be delayed to remove stitches
12pcs/box, 50boxes/carton
carton size:32*30*29cm, G.W/N.W..4kg/3KG
---
Next:
KN95 Medical Mask
---