Medical Disposable Nylon Surgical Needled Suture
Product Detail
Product Tags
Nylon suture: is a synthetic polyamide polymer. Because of its good elasticity, it is especially suitable for tension reduction suture and skin suture. In the body, nylon sutures hydrolyze at a rate of 15 to 20 percent per year. Single-strand nylon sutures have a tendency to return to their original straight state (the "memory" property) and should therefore be tied several times more than braided nylon sutures to ensure safety and reliability.
| | |
| --- | --- |
| item | value |
| Properties | Surgical Nylon suture |
| Size | 4#/3#/2#/1#/0#/ 2/0#/ 3/0#/ 4/0# |
| Suture length | 45cm, 60cm, 75cm etc |
| Needle length | 6mm 8mm 12mm 22mm 30mm 35mm 40mm 50mm |
| Needle point type | Taper, cutting, reverse cutting, blunt points, spatula points |
| Suture types | Absorbable or non-absorbable |
| Strengh Duration | 8-12days |
| Usage | Surgical |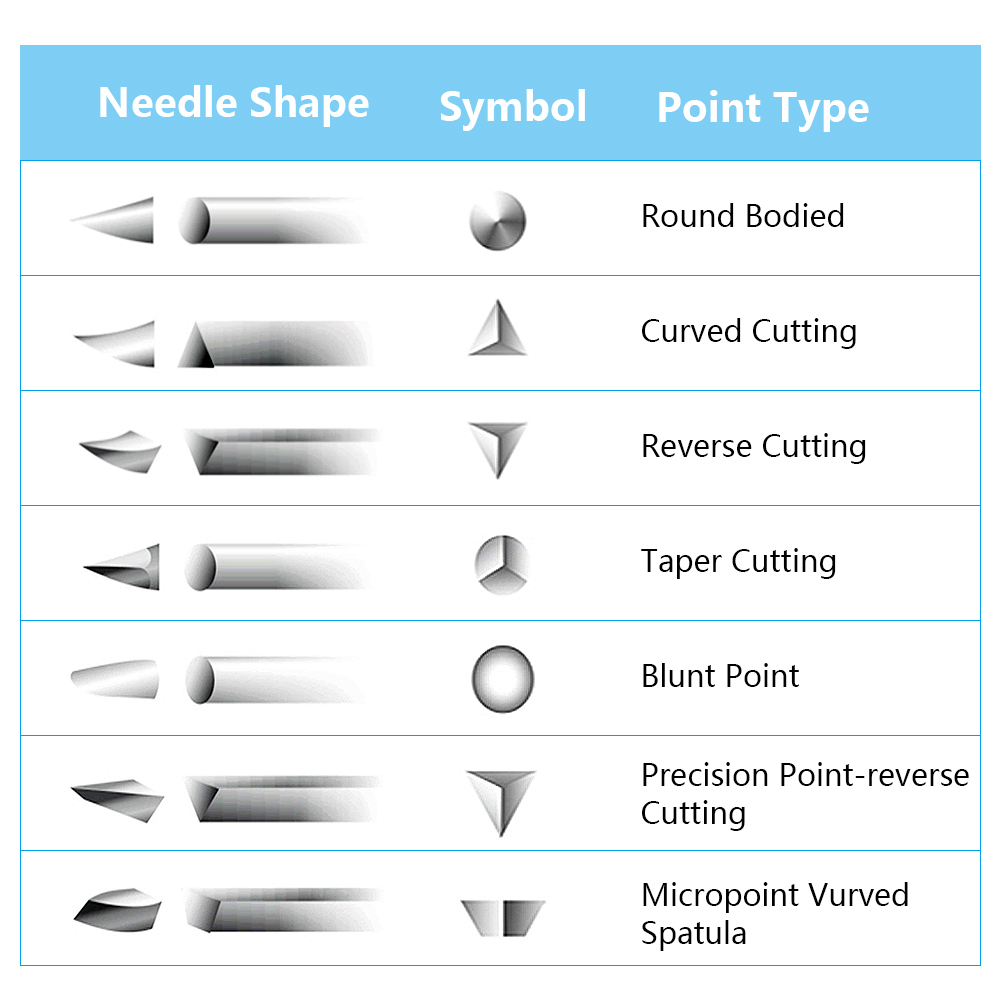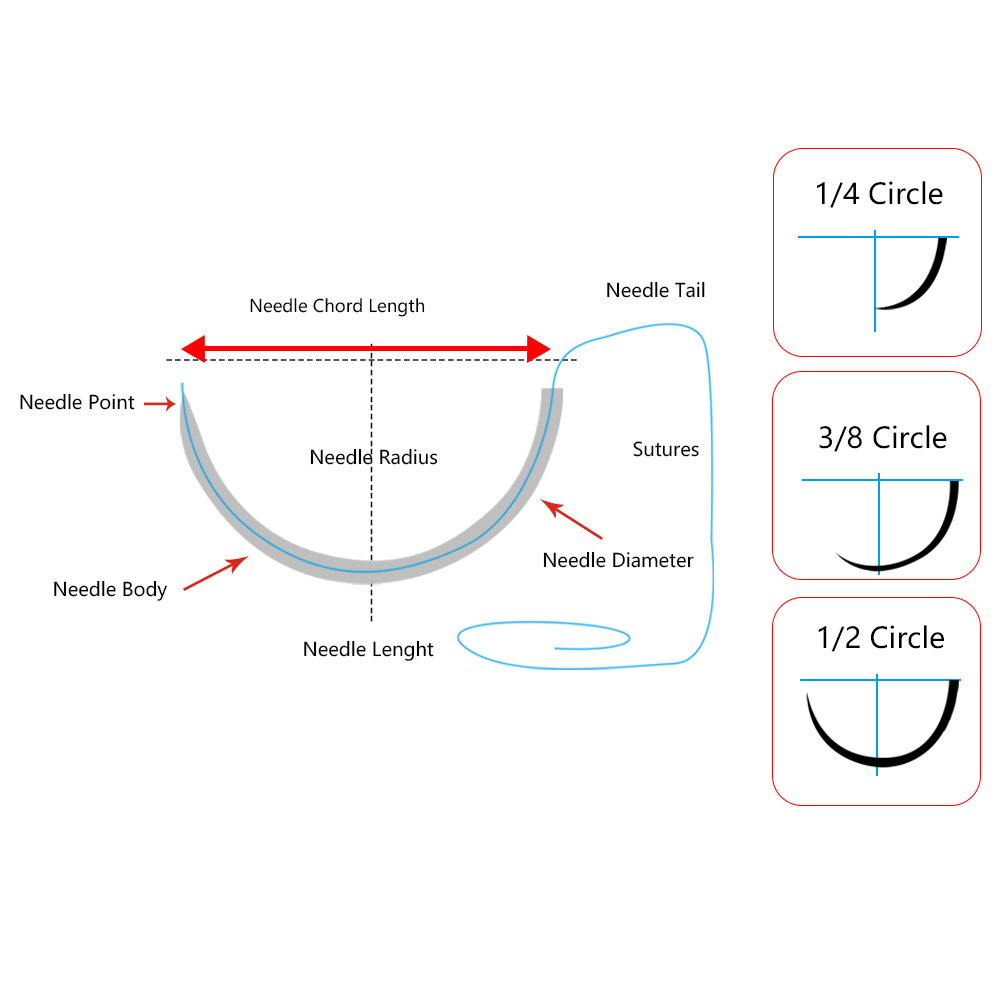 1. Use tissue tweezers to pull the skin on both sides of the incision upward.
2. Align the head of the stapler with the incision and close to the skin. When stitching, hold the upper and lower handles tightly and apply even force until the handles are pressed together.
3. After the suture, loosen the handle completely: pull the stapler out and suture again.
1.Natural absorbable surgical suture:chromic catgut,plain catgut;
2.USP3-10/0
3.Types of needle shape:1/2 circle,3/8 circle,5/8 circle,1/4 circle;
4.Needle length:15--50cm;
5.Thread length:45cm,60cm,75cm,90cm,100cm,125cm,150cm
6.Cross-secttions of needle point:round bodied,regular cutting edge,reverse cutting edge,spatula,tapercut;
7.Sterilization:Gamma radiation.
1 pcs/sealed polyester and aluminum foil container12 foil sachets/printed paper box or plastic container50boxes/carton
carton sieze: 30*29*39cm
---
---