Medical Chromic Catgut Suture With Needle
Product Detail
Product Tags
| | |
| --- | --- |
| Type | Item name |
| Absorbable Surgical Suture | Chromic catgut and plain catgut |
| Thread diameter | 8/0, 7/0,6/0, 5/0, 4/0, 3/0,2/0,1/0, 1, 2, 3 |
| Thread Lenth | 45cm,60cm,75cm, 100cm,125cm,150cm |
| Needle length | 6mm, 8mm, 12mm, 18mm, 22mm, 30mm, 35mm, 40mm, 50mm |
| Needle curvature | Straight, 1/2 circle, 1/2 circle (double), 1/4 circle, 1/4 circle (double)3/8 circle, 3/8 circle (double), 5/8 circle, loop round |
| Cross section | Round bodied,round bodied (heavy), curved cutting, curved cutting(heavy)Reverse cutting,reverse cutting (heavy), tapercut, micro-point spatula curved |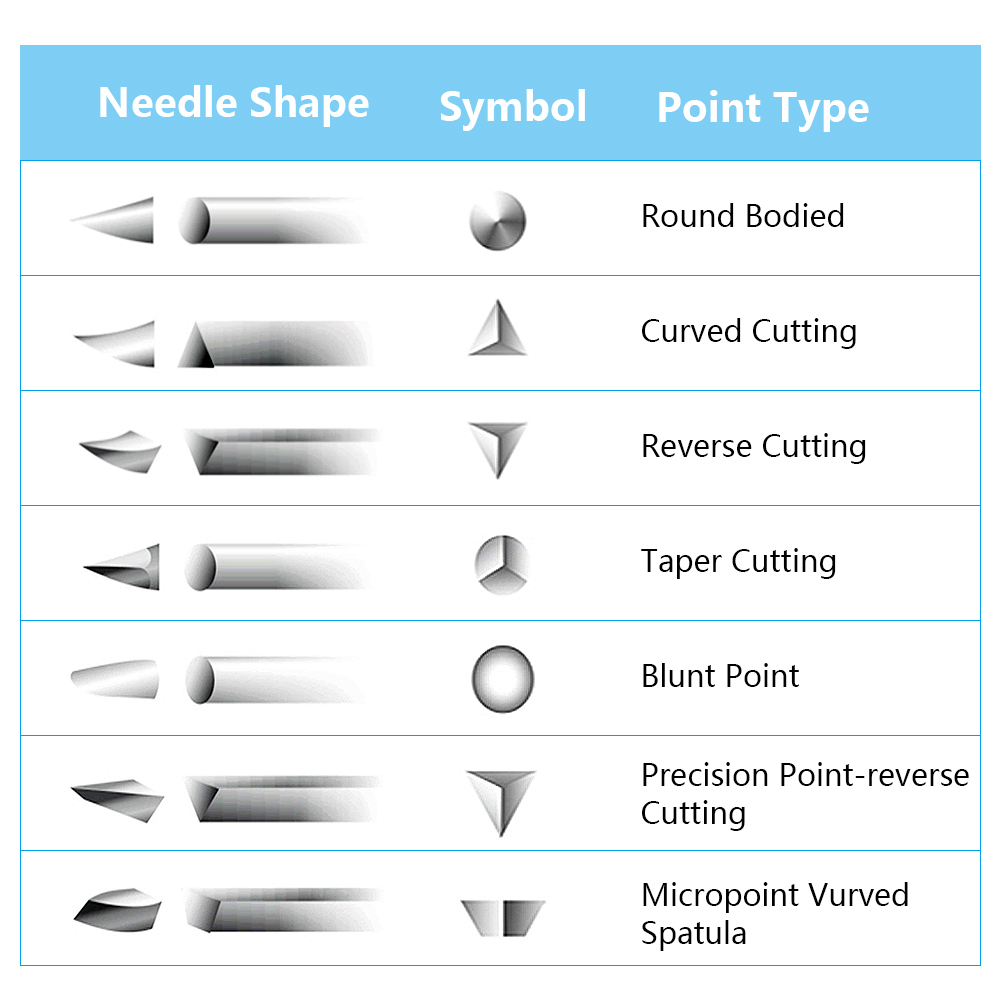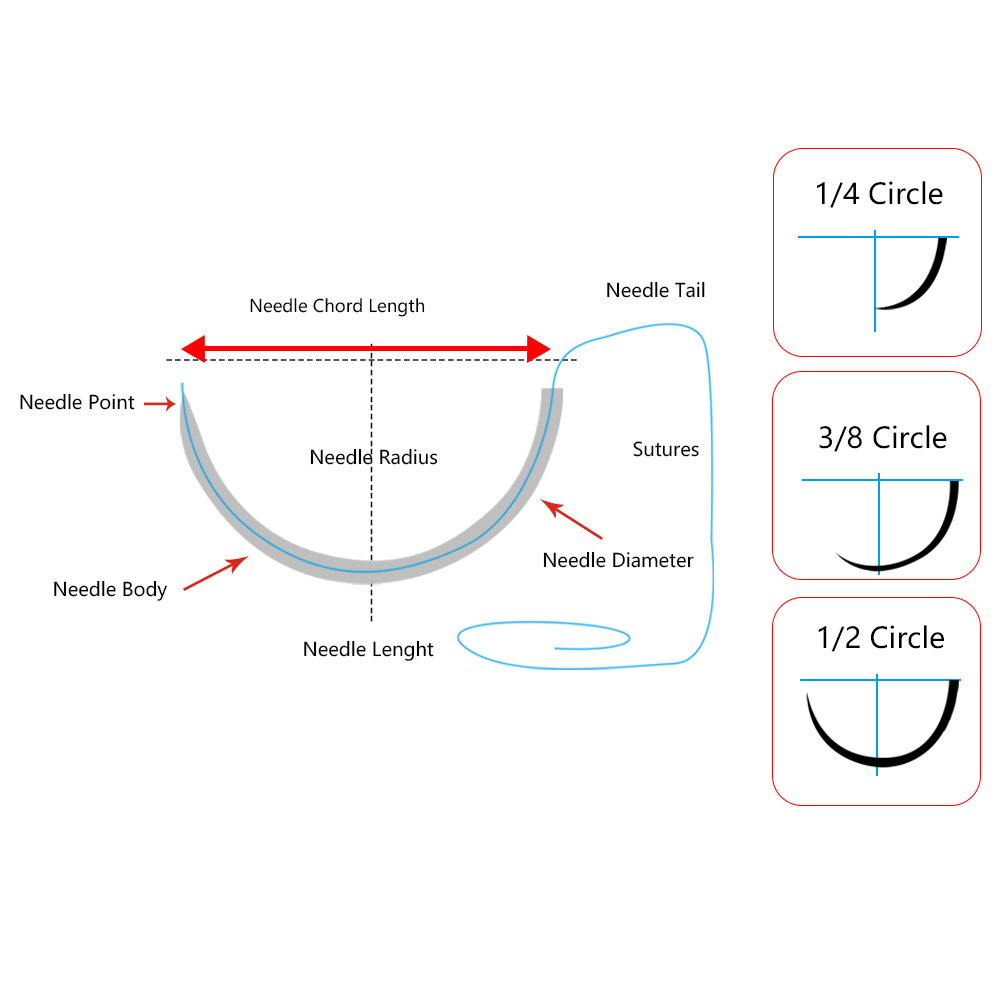 Induce tissue regeneration and smooth wound healing.
High tensile strength, wide range of use, notches should not crack.
Good cellular compatibility, no rejection reaction.
Triple helix structure of type I collagen has high structural stability.
Promote cell differentiation, induce fibroblast formation.
Good hydrophilicity, make the knot more firm, more suitable for ligation inside the human body.
1.Natural absorbable surgical suture:chromic catgut,plain catgut;
2.USP3-10/0
3.Types of needle shape:1/2 circle,3/8 circle,5/8 circle,1/4 circle;
4.Needle length:15--50cm;
5.Thread length:45cm,60cm,75cm,90cm,100cm,125cm,150cm
6.Cross-secttions of needle point:round bodied,regular cutting edge,reverse cutting edge,spatula,tapercut;
7.Sterilization:Gamma radiation.
Selling Units:Multiple of 600
Gross weight per batch:5.500 kg
Package Type:1 pcs/sealed polyester and aluminum foil container/12 foil sachets/printed paper box or plastic container/50boxes/carton
carton sieze: 30*29*39cm
---
Previous:
Lifting Suture With Needle
---